The head of USA Boxing came out swinging on Tuesday with an open letter to Tyson — a former Olympic hopeful himself — that accuses the former heavyweight champion of trying to poach fighters who might be candidates for the US Olympic team in 2016. Dr. Charles Butler said in the letter that the recently formed Iron Mike Productions has been offering money to the best amateur fighters to turn pro, in particular an 18-year-old who some in amateur boxing believe to be the country's best hope for a gold medal at the Rio games. He says the money being offered is "pennies on the dollar" of what the prospects could be worth with an Olympic medal. "Mike, USA Boxing does not have the funds to compete with your offers," the letter said. "If you have money and would like to assist these young athletes and the sport, you should donate for athlete stipends to support the training of these boxers and help your country regain its prominence on the medal stand. Please do not take them from us. If they win a medal for their country, you can always sign them to professional contracts at that time." Tyson did not immediately return a phone call, and publicist Joann Mignano said he would not be commenting. Mignano confirmed, though, that Iron Mike Promotions signed Florida fighter Erickson Lubin on Tuesday, his 18th birthday. Lubin is a two-time Junior Olympic national champion and won the 152-pound division at the National Golden Gloves this year. In his USA Boxing bio he said his goals were to win a gold medal at the Olympics, turn pro and win every title possible. "We want to be competitive and we want to increase our overall performance in the Olympic games," said USA Boxing executive director Anthony Bartkowski. "This is a new strategy of trying to make sure our Olympic-aged athletes are not poached by promoters. In the past, USA Boxing was passive and just accepted it." Tyson isn't the only promoter trying to lure amateurs to the pros.
the campus at Cal Berkley was evacuated after a chemical spill and explosion. At least one person was injured. Authorities say an underground explosion followed a widespread power outage on campus. Fire crews freed about 20 people trapped in dorm elevators. Officials say the explosion may be tied to the theft of copper wire from an underground vault… Arizona… a couple of wild hogs – or javelinas – were found running around a catholic school in Phoenix today. Crews spent the better part of the morning chasing the hogs around campus, until they finally were able to tranquilize them and send them off in cages. Javelinas are common in the desert southwest, but the school was put on lockdown just in case… Pennsylvania… the capitol fountain in Harrisburg has been turned pink in honor of breast cancer awareness month. The state's last two First Ladies, and the founder of the Pennsylvania Breast Cancer Coalition were on hand for the event. The fountain will remain pink for the entire month of October.
Exchange USA Now Offering Top-Name Bicycles Through Their Personal Military Loan Program
These bikes are available in several different categories, including mountain bikes, racing bikes, and gender-specific models. Children's models are also available. Name brands include Diamondback, Mongoose, Schwinn, GMC, Iron Horse, and the foldable Stowaway Bike. Offering the active duty military community fair financing terms on lifestyle purchases that may otherwise become a financial burden is an honor for Exchange USA. Providing those who defend our freedoms an opportunity to have a few of the finer things in life is one of the company's highest priorities, and the goal at all times is to provide the best of the best in top name brand home electronics, home furnishings, car accessories and performance parts, rims, truck lift kits, jewelry, appliances, scooters, musical instruments, fitness equipment, and wireless devices. Terms are offered on US military loans, which are available to all active duty servicepersons regardless of rank, pay grade, or credit standing. Active duty personnel with good credit, bad credit, or no credit are all equally eligible to apply. If granted, there is no interest for the first 90 days, and the rates thereafter are kept low. Applications are always available online, and approval of up to $10,000 is instant in some cases. Exchange USA is located in the historic downtown Phoebus section of Hampton, Virginia. Centrally located in the military hotbed of Hampton Roads, Exchange USA serves the active duty communities in Naval Station Norfolk, NAS Oceana, NASA/Langley AFB, Yorktown NWS, Norfolk Naval Shipyard in Portsmouth, TSC Hampton Roads at Dam Neck, and NAB Little Creek.
USA Graphite to Commence Exploration at Nevada Graphite Properties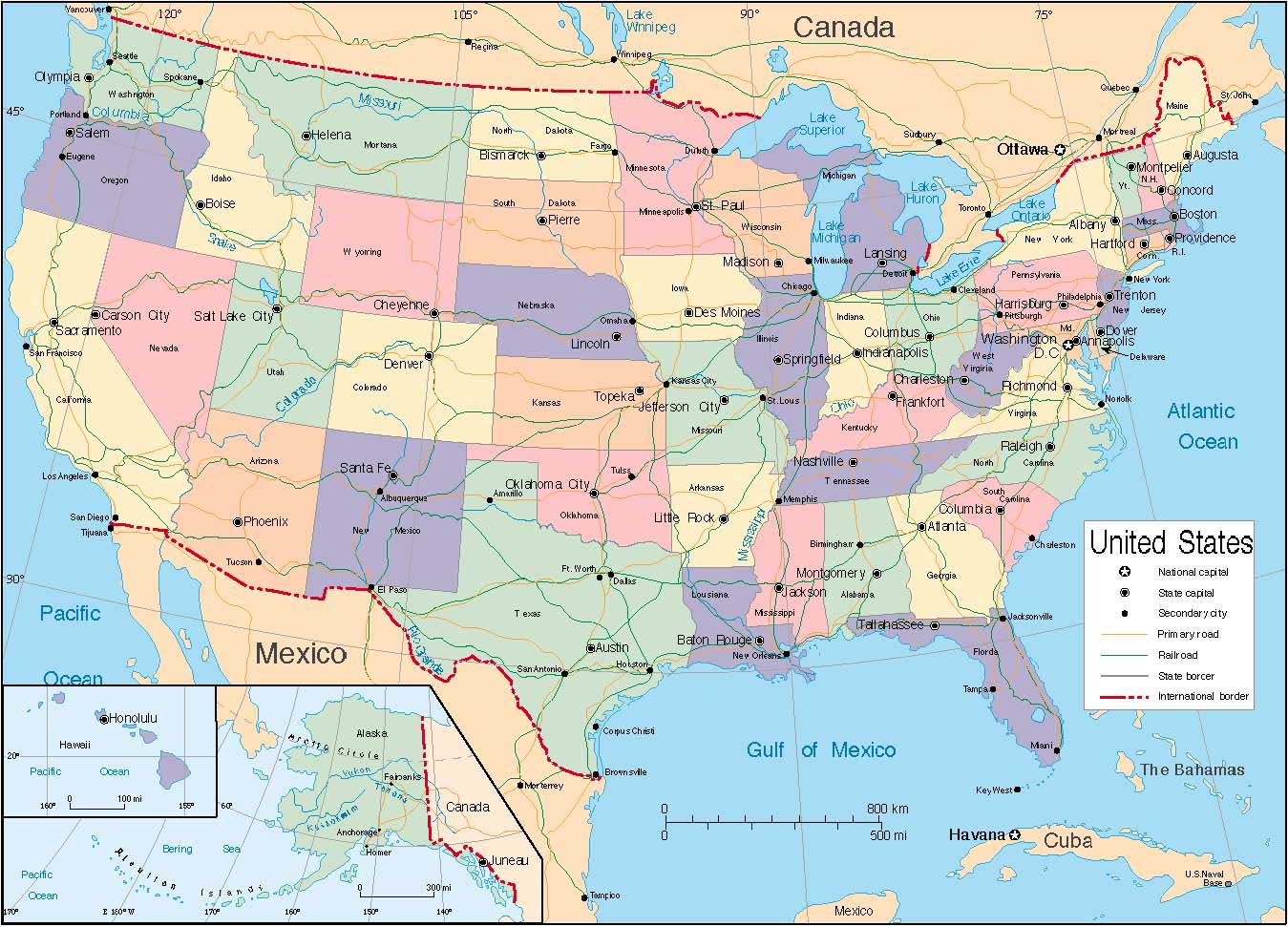 Most of China's current graphite production is considered lower grade small flake. China is a net importer of large flake graphite and has imposed strict export restrictions and quotas to retain its own graphite resources. Natural graphite is not currently mined in the United States in commercial quantities. About USA Graphite: USA Graphite is a publicly traded U.S. exploration company focused on the acquisition, exploration, and development of graphite properties in North America. USA Graphite intends to establish itself as a strategic domestic graphite supplier in the United States. The Company is currently advancing graphite projects in Nevada, offering what the Company believes to be considerable potential for the discovery of economic reserves of large flake, high-grade graphite; Blue Wing Mountains (1,985 acres – Pershing County), Gordon Creek (200 acres – Elko County), and Ruby Mountains (785 acres – Elko County). For additional information, please visit www.usa-graphite.com . "Safe Harbor" Statement: Under The Private Securities Litigation Reform Act of 1995: The statements in the press release that relate to the Company's expectations with regard to the future impact on the Company's results from new products in development are forward-looking statements, within the meaning of the Private Securities Litigation Reform Act of 1995. Notice Regarding Forward Looking Statements: This press release includes forward-looking statements that involve a number of risks and uncertainties, including the success of the programs it is commercializing and developing. Further, the risks involve the ability of the Company to raise capital to fund its operations and the capital requirements for the development and marketing of its products.